June 2018 President's Blog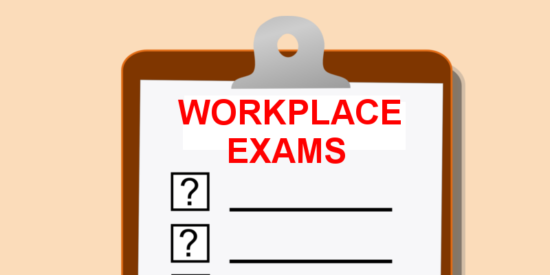 Well, we all know it's officially summer, kids are out of school, the year is flying by, the NBA Finals begin (Same old Story), The Stanley Cup is in progress and history could be made.  The Colorado Legislative Session is officially over and for it being a year that was going to be "quiet" we have a major initiative to move forward to better the lifestyle in the great State of Colorado.  Oh, and MSHA has stated new Workplace Examinations Rule will go into effect on June, 2 2018 but will not issue citations related to the new rule until October 1, 2018.
Also, Governor Hickenlooper signed into law SB1, which will provide:
A General Fund transfer of $495 million to transportation in FY 2018-19 (starts July 2018)
A $150 million GF transfer in FY 2019-20
Depending on the results of a 2018 or 2019 ballot measure to allow bonding, phasing out of the $1.9     billion in COP's and replacing them with about $2.3 billion in bonding
Providing an ongoing commitment of $125-$150 million from the GF to transportation
This is just a start if we are to address the more than $9 billion in unfunded projects across the state. Just recently with the #LetsGoColorado coalition, agreed to move forward on the .62% initiative.  This is just the beginning and with strong funding raising efforts we are very close to reaching our target. We have very strong leadership on the campaign management team, but we must continue with the fund raising efforts.  The more money raised the better our chances of a successful campaign.  As this initiative moves forward look to CSSGA for updates.
Some upcoming events related to our industry:
Keep connected to CSSGA through Facebook, LinkedIn and Twitter.
"The most difficult thing is the decision to act, the rest is merely tenacity. The fears are paper tigers. You can do anything you decide to do. You can act to change and control your life; and the procedure, the process is its own reward." Amelia Earhart
Mark Ewald, Trinity Lightweight
Board President, Colorado Stone, Sand & Gravel Association