2022 Spring Social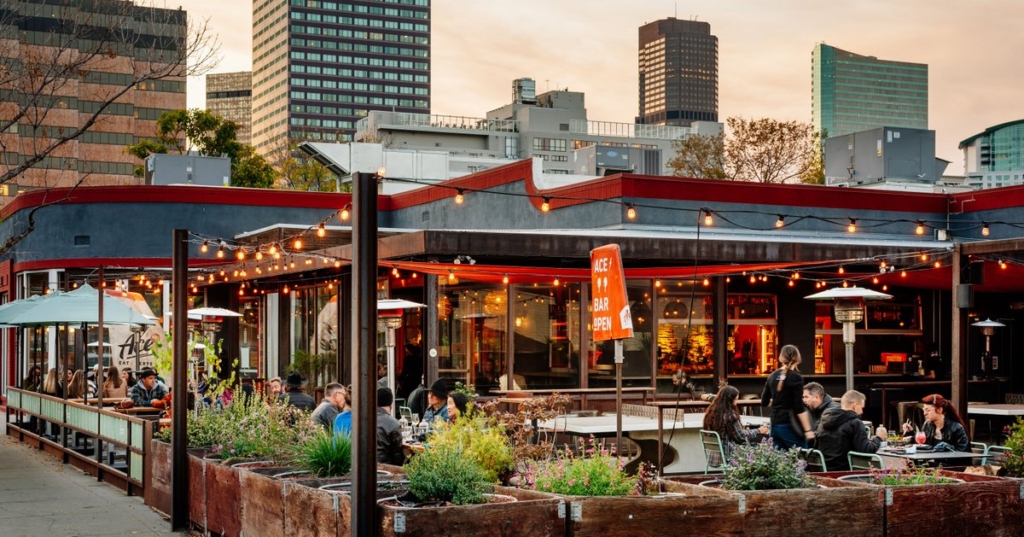 Join the Colorado Ready Mixed Concrete Association and the Colorado Stone, Sand & Gravel Association for our spring networking event! The event will be held at Ace Eat Serve on Tuesday, April 19. Appetizers and drinks will be served.
When
Tuesday
April 19
5:00 p.m. – 7:00 p.m.
Where
Ace Eat Serve
501 East 17th Avenue
Denver, CO 80203
Registration
Registration is FREE. Use the link below to attend this year's event.
Leave a Reply
You must be logged in to post a comment.