Thank you to all who attend the CRMCA/CSSGA Summer Conference in Steamboat Springs!
The Colorado Ready Mixed Concrete Association (CRMCA) and Colorado Stone, Sand and Gravel Association (CSSGA) hosted another successful Summer Conference event in Steamboat Springs, CO on July 21 & 22!
The group enjoyed mountain views, our Annual Golf Tournament, the Steamboat Springs Pro Rodeo, Board Meetings and networking opportunities.
Thank you to all our sponsors and the members who attended and made this such a successful and fun event!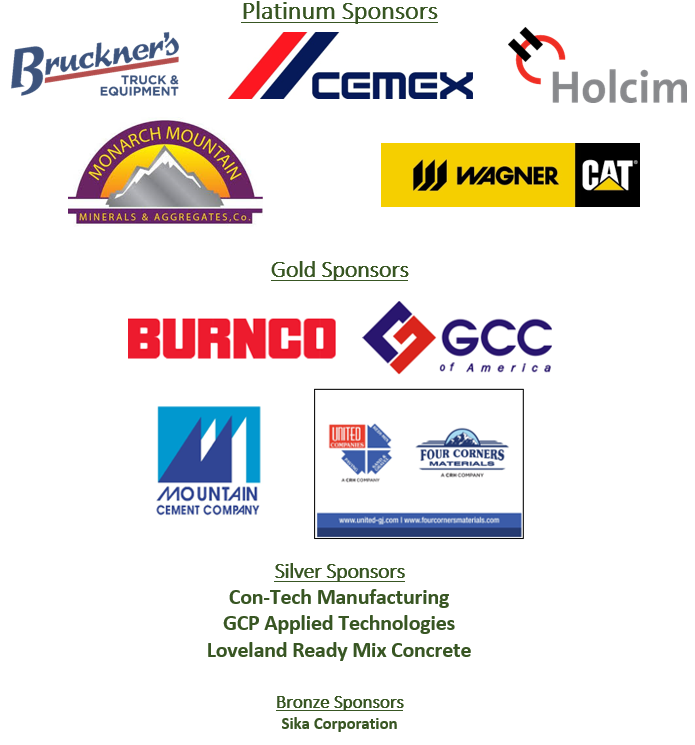 Leave a Reply
You must be logged in to post a comment.