CSSGA Welcomes Dana Svendsen to the Board of Directors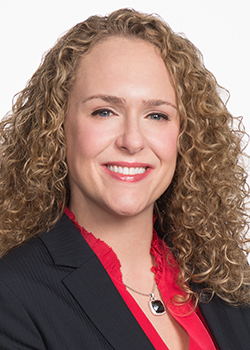 Colorado Stone, Sand & Gravel Association's (CSSGA) Board of Directors is excited to welcome Sherman & Howard's Dana Svendsen as the newest Associate Board member! Dana has been an active participant with CSSGA since 2008, including co-chairing the Safety Committee for three years, being recognized with the Rodman C. Stewart Memorial Safety Leadership award in 2016, and participating in numerous association activities and events.
Dana Svendsen states, "I am honored to serve on the Board of an organization that cares about Colorado mining, jobs, people, responsible land reclamation, and safe working environments."
Many excellent candidates applied for this position. The board appreciates the participation and looks forward to continuing to welcome associate members into leadership positions.
View the complete list of CSSGA Board Members.
Leave a Reply
You must be logged in to post a comment.