DOT Safety Roundtable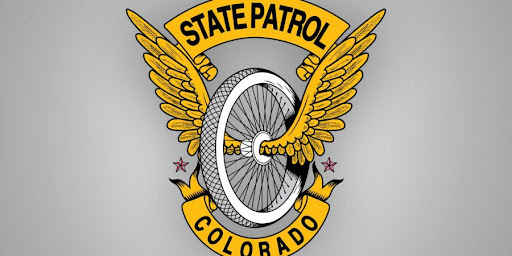 The Colorado Stone, Sand & Gravel Association and Colorado Ready Mixed Concrete Association will host State Trooper, Sgt. Todd James, for an interactive roundtable discussion on January 13.
If you have any specific topics you would like addressed prior to the meeting, please email your questions and/or comments to annelise@coloradocaa.org.
The CSSGA/CRMCA Safety Committee meeting will take place after the roundtable event from 11:30 a.m. – 1:00 p.m. – feel free to stick around for additional safety conversations!
When
Thursday, January 13
10:00 a.m. – 11:00 a.m.
Where
Association Offices
6880 S. Yosemite Ct.
Centennial, CO 80112
OR
Details
Download the calendar invite with event details.
Leave a Reply
You must be logged in to post a comment.