Frei & Sons Touch a Truck Event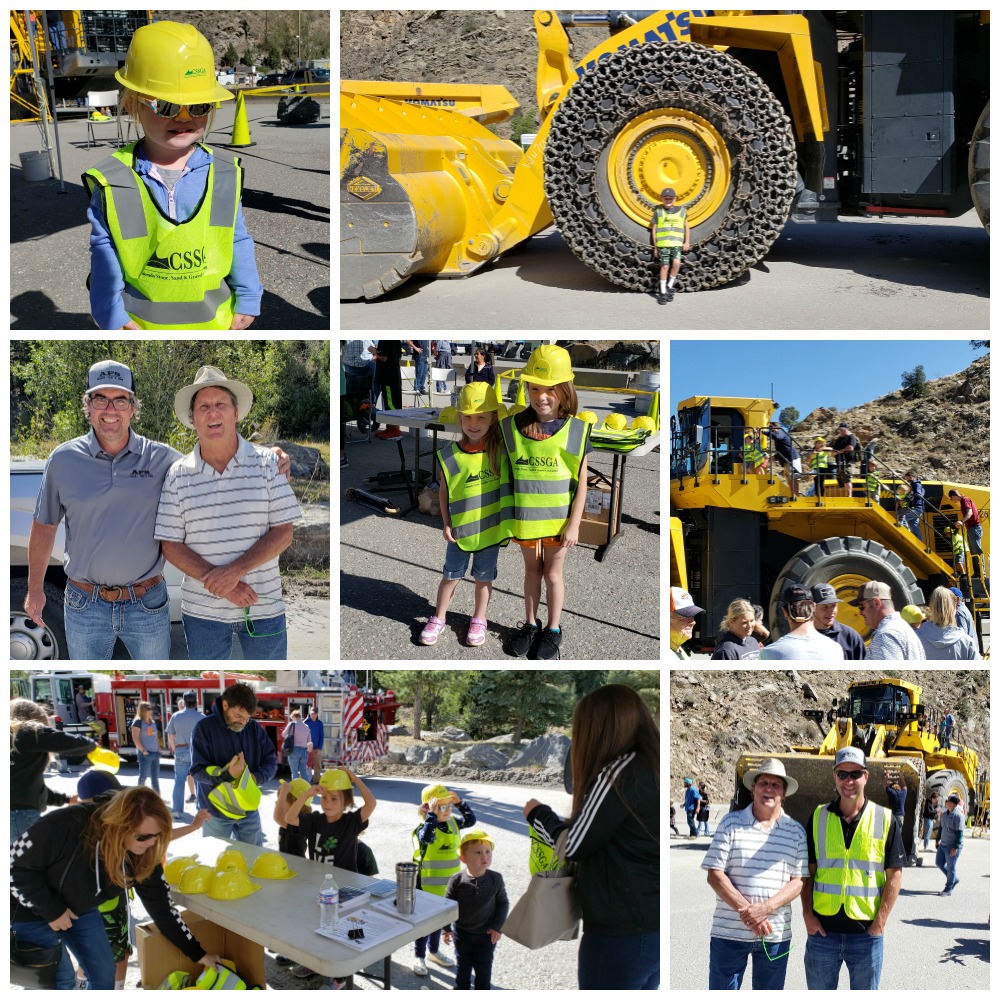 On Sunday, September 22nd the Colorado Stone, Sand & Gravel Association (CSSGA) participated in the Touch a Truck event held by Frei & Sons at their quarry near Idaho Springs.  It was a great community event where local residents could see equipment up close and getfirst hand experience of the equipment and various trucks utilized in mining and other fields.  CSSGA was on hand to help explain the importance of mining and the impact it has on our everyday lives.  Additionally, youth safety vests and children's hard hats were distributed to the next generation of aggregate miners.  All in all, it was a great event to promote the mining industry in general.
Thanks to Albert Jr. and Ben Frei for organizing the event.
Leave a Reply
You must be logged in to post a comment.