May 13 – DOT Audit Webinar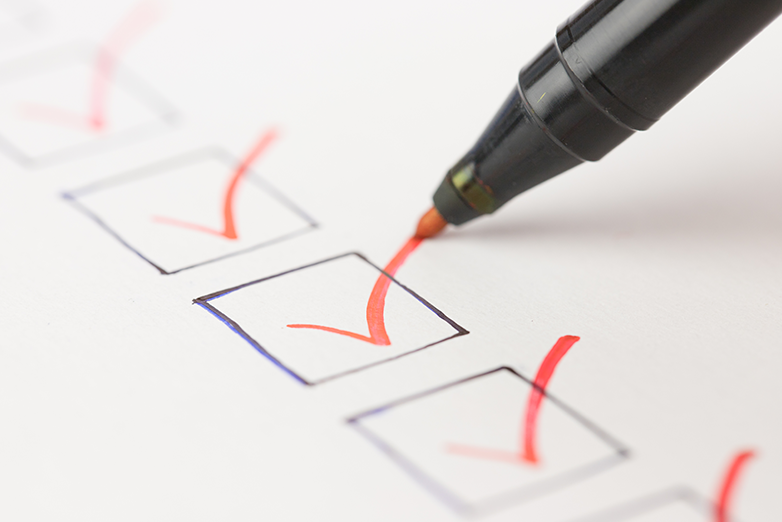 Join Colorado State Patrol's Sgt. Todd James on May 13 at 10:00 a.m. MST for a DOT Audit Webinar. During the event, Sgt. James will cover commonly asked questions and topics such as:
– What are we seeing on the roads that cause you problems?
– Driver qualifications. What needs to be in your DOT employee files?
– Truck files. What should be in the file? What is commonly missing from the files? Record retention within the files.
– Drug and alcohol program requirements including the clearinghouse enrollment.
– How is your CSA score affected by roadside checks etc.?
When
Thursday, May 13
10:00 a.m. – 4:00 p.m.
Where
Zoom Meeting
Leave a Reply
You must be logged in to post a comment.