Nov. 5 Webinar: Safer at Home – Ergonomics in Home Offices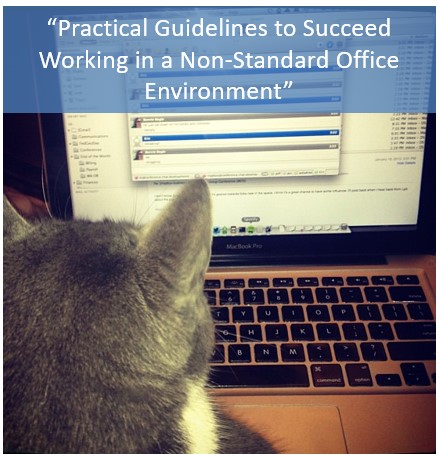 Details
To improve your comfort, health, well-being, and productivity while working in a non-standard office environment, it is important to be creative in your approach to workstation setup. This virtual education opportunity will provide practical guidelines on optimizing a temporary office workstation.
When
Thursday, November 5
2:00 – 3:00 p.m.
Where
From our Office to your Desk
Presented By:
Chris Hamrick, Chubb Global Risk Advisors
Chris Hamrick is a Principal Ergonomics Consultant for Chubb Global Risk Advisors. In this role, Chris provides ergonomic surveys and training services to clients and develops and implements ergonomic risk improvement methodologies. He also analyzes industrial/production facilities, tooling designs, equipment, container designs and office furniture/workstation set-ups for compliance with preferred ergonomic criteria and ANSI guidelines.
Chris has been with Chubb since 2007. Prior to assuming his current position, he provided technical expertise to ergonomists and managers; provided ergonomics consulting; and conducted and reported research to prevent musculoskeletal disorders in miners.
Chris has a BS and MS in Industrial and Systems Engineering from The Ohio State University. He is a Certified Professional Ergonomist (CPE) and a Certified Safety Professional (CSP). He is a member of the Institute for Industrial Engineers (IIE) and the Human Factors and Ergonomics Society (HFES). Chris has served as director and president of the Board of Certification in Professional Ergonomics (BCPE).
Leave a Reply
You must be logged in to post a comment.