President's Blog April 2021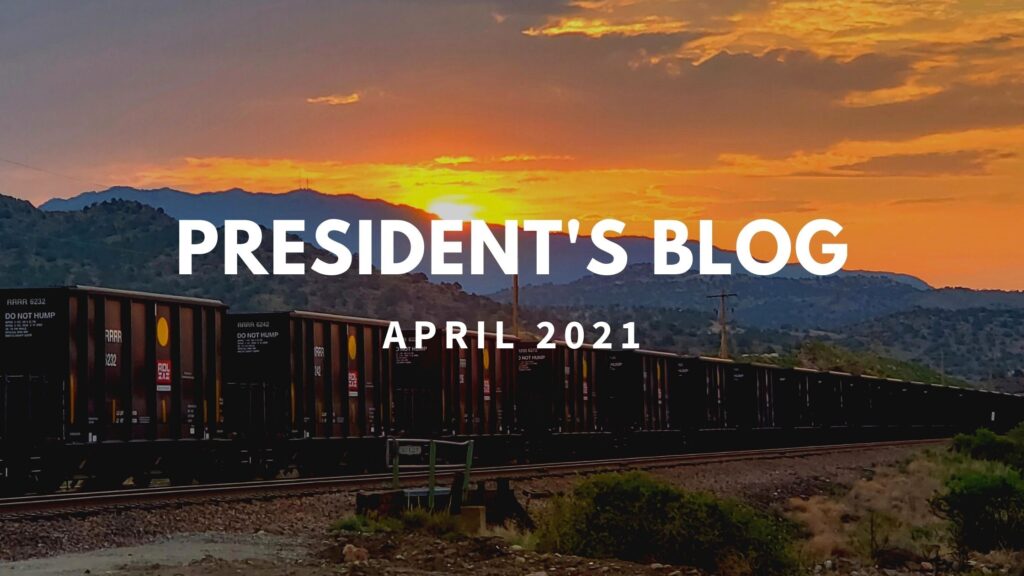 Greetings CSSGA Members,
The first quarter of 2021 is in the rear view mirror and I hope that it has been a safe and busy one for all.  Please see a summary below of current events that your organization is participating in.
Governmental Affairs Updates
The Legislative Subcommittee is monitoring pending initiatives including:
Federal Infrastructure Funding: On March 31, CSSGA and CRMCA hosted a representative from Sen. Bennet's Office to discuss transportation policy under the Biden administration as well as provide suggestions for targeted funding in the state. Learn more about the recently unveiled Biden administration's infrastructure plan from Construction Dive.
Dredge and Fill Bill: Response to WOTUS stay being lifted in Colorado.
Environmentally Preferable Product Preference in Public Projects: Working with CIC partners and our national affiliate, NRMCA.
Comprehensive Transportation Bill for Colorado: Colorado legislative leaders recently laid out details of a $3.9 billion transportation-funding plan. CSSGA and CRMCA's Governmental Affairs Committee is monitoring the plan along with our Colorado Construction Industry Coalition members and members of the A Way Forward Coalition. Legislation has not been introduced in the Colorado General Assembly at this time, but is expected to be introduced in the coming weeks. 
We will continue to work with association leadership, Rees Consulting, the Governmental Affairs Committee, and coalition partners to assess the plan and keep members aware of updates.
Upcoming Events and Committee Meetings
Thanks,
Zane Luttrell – CSSGA President
Rocky Mountain Aggregate & Construction LLC
Leave a Reply
You must be logged in to post a comment.