President's Blog October 2019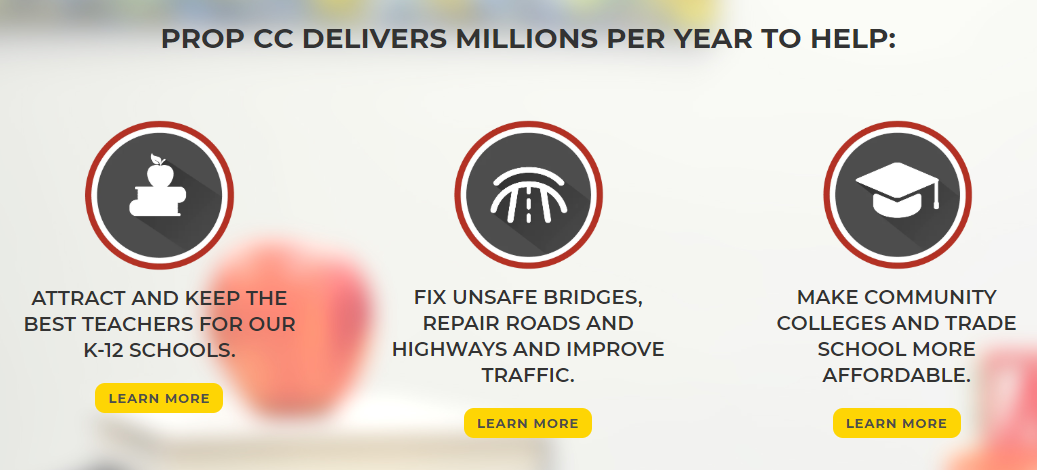 Fall is upon us finally, and if you haven't had the chance to view the beautiful gold colors in the mountains I suggest you take the time and get away.  With the change in seasons, also comes crunch time to get projects complete.  With this mind set, we tend to hurry and not think clearly.  So make sure you and your people around you take the time and effort to do things consciously and safely.   If it wasn't for the people out in the field at our plants doing the things they do safely on a daily basis we wouldn't have a successful business.  Your company can benefit from CSSGA's resources and our commitment to miner training with the Mine Safety Institute and its online training program.
Almost 30 years ago, Colorado voters narrowly enacted the most restrictive government spending limits in the country. Prop CC asks Colorado voters to remove those arbitrary limits, which have severely restricted our ability to invest in our students, our roads, bridges and transit, and to address the needs of our fast-growing state. Certain economic models show that Transportation could benefit with ten billion dollars over the next 15 years.  The funds that would be directed from Prop CC to education, transportation and higher education would be equally distributed and our Governor wouldn't sign a bill that would change this.  "This is a contract with our voters."  So please, get educated, get involved on whatever you believe in.  This is very important to the future of our state.
Keep in mind our upcoming events, October 18th, Land Use and Environmental Committee's Regulatory Roundtable meeting.  November 21-22nd is the Annual Conference at the Broadmoor, Sunday October 6th is the last day for early bird registration.  In December we have our Safety Committee meeting on the 12th of December.
Mark Ewald, Arcosa Lightweight
Board President
Colorado Stone, Sand & Gravel Association
Leave a Reply
You must be logged in to post a comment.