Webinar: Updates in Colorado Employment Law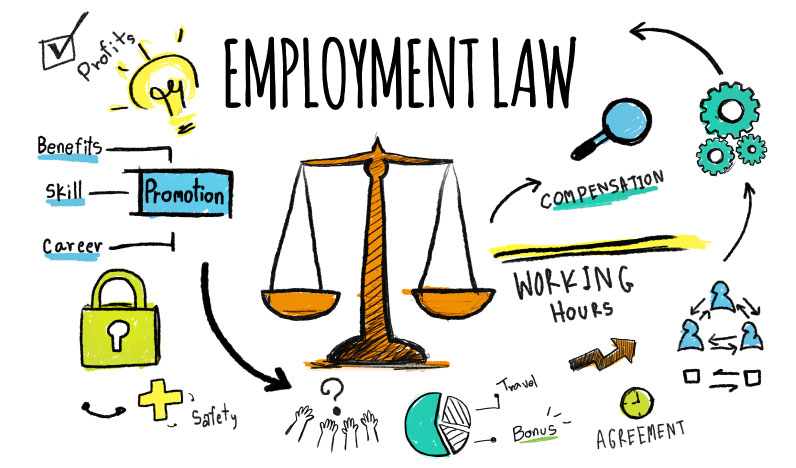 When
Thursday, February 27
10:00 – 11:00 a.m.
Where
From our office to your desk.
Registration
Registrations is free.
Presented By:
Benjamin Ross of Fisher & Phillips LLP.  Benjamin Ross is an associate in the Denver office. Ben represents clients in a variety of matters under the Federal Mine Safety and Health Act (MSHA), Occupational Safety and Health Act (OSHA), Motor Carrier Safety Act, and other state and federal statutes regarding compliance issues, policy, legislative and regulatory matters, civil and criminal enforcement issues, accident investigations, and special investigations.
Ben has successfully represented his clients to obtain MSHA and OSHA citation modifications and dismissals and has successfully defended MSHA discrimination complaints against mine operators. He's also managed MSHA and OSHA investigations that resulted in no citations, and successfully represented employers in employment disputes.
Details
The new state legislature elected in 2018 changed the employment laws in Colorado drastically in 2019.  This webinar gives an overview of the most impactful changes to:
Equal Pay for Equal Work (and prior wage history)
Limits on criminal history inquiries
Wage payment violations as felonies
Wage garnishment reform
Local governments may set minimum wages
Family and medical leave insurance study and schedule.
Leave a Reply
You must be logged in to post a comment.